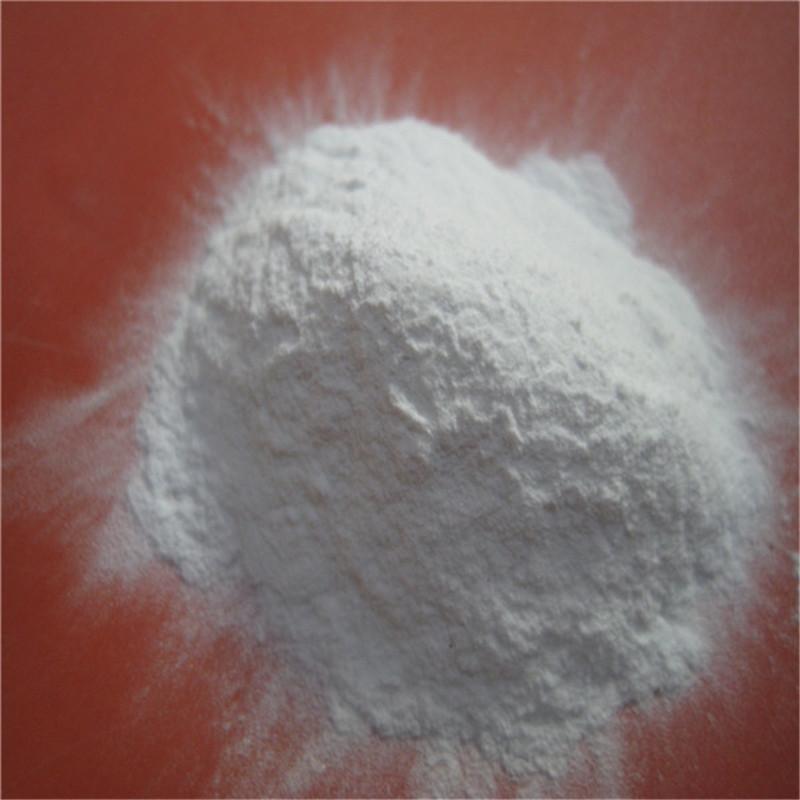 Company: xxxxxx company Grinding abrasives white corundum/white fused alumina powder PV:1349 USD2200.00/T

Category:White Fused Alumina

SPEC:400mesh

Stocks:5.00T

Price:USD2200.00/T

Region: China

Packaging:Bag Package/Small Bag Package

PubDate:2019-12-09 17:07:56

Deadline:2020-02-07 17:07:56
Collect the inventory information
Details of stocks information
Grinding abrasives white corundum/white fused alumina
Product Deion
White Aluminium Oxide is made by Aluminium Oxide powder which is electrically fused at high temperature.It is white. Compared with Brown Aluminium Oxide, its hardness is a little higher, but its toughness is little lower.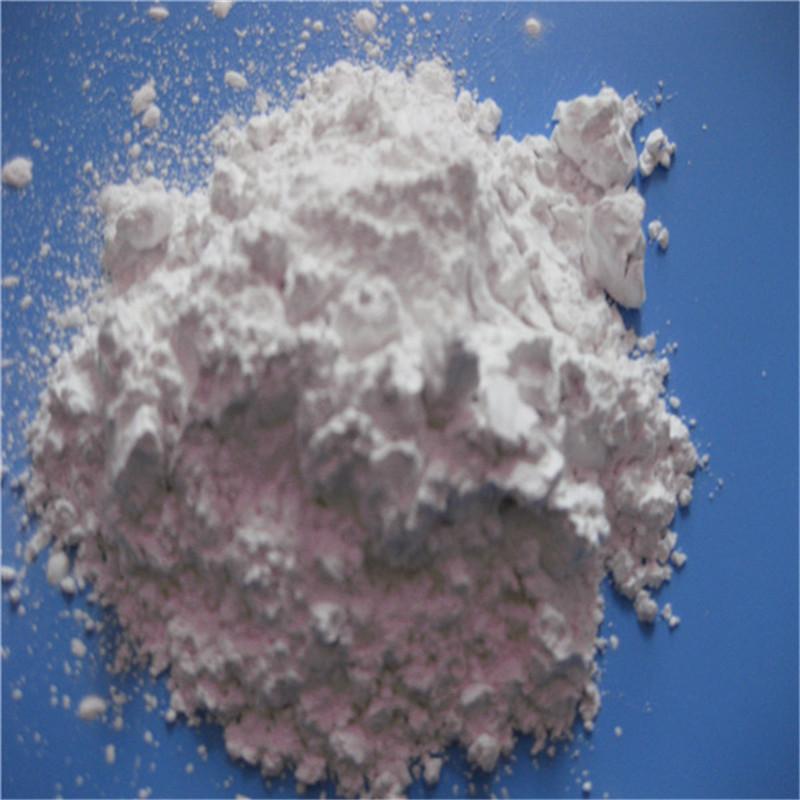 Chemical and physical indicators


white fused aluminum/white corundum/WA

Range of grit sizes

content

Al2O3

Na2O

Fe2O3

SiO2

F8-F100

99.59min

0.20max

0.03max

0.04max

F120-F240

99.53min

0.22max

0.03max

0.04max

F320-F1200

99.10min

0.24max

0.04max

0.05max
Physical properties of white fused alumina

Items

Property

Color

White

Bulk density

1.75-1.95g/cm3

3.95g/cm3 min

Morse hardness

9
Applications
The abrasive tools made by WA are suitable for grinding high-carbon steel, high-speed steel and chilled steel, etc. In addition, it can be also used for polishing materials, precision casting sand, spraying materials, chemical catalyst carrier, special ceramics and high-grade refractories, etc.
Packaging&Delivery
2.1000kg in a jumbo bag
3.1000kg with pallets
Delivery Time
3-7 days after payment