About Us
Company profile
Abrasive stocks, founded by Heng Yang in 2018, is the first vertical business-to-business trading (factory to customer)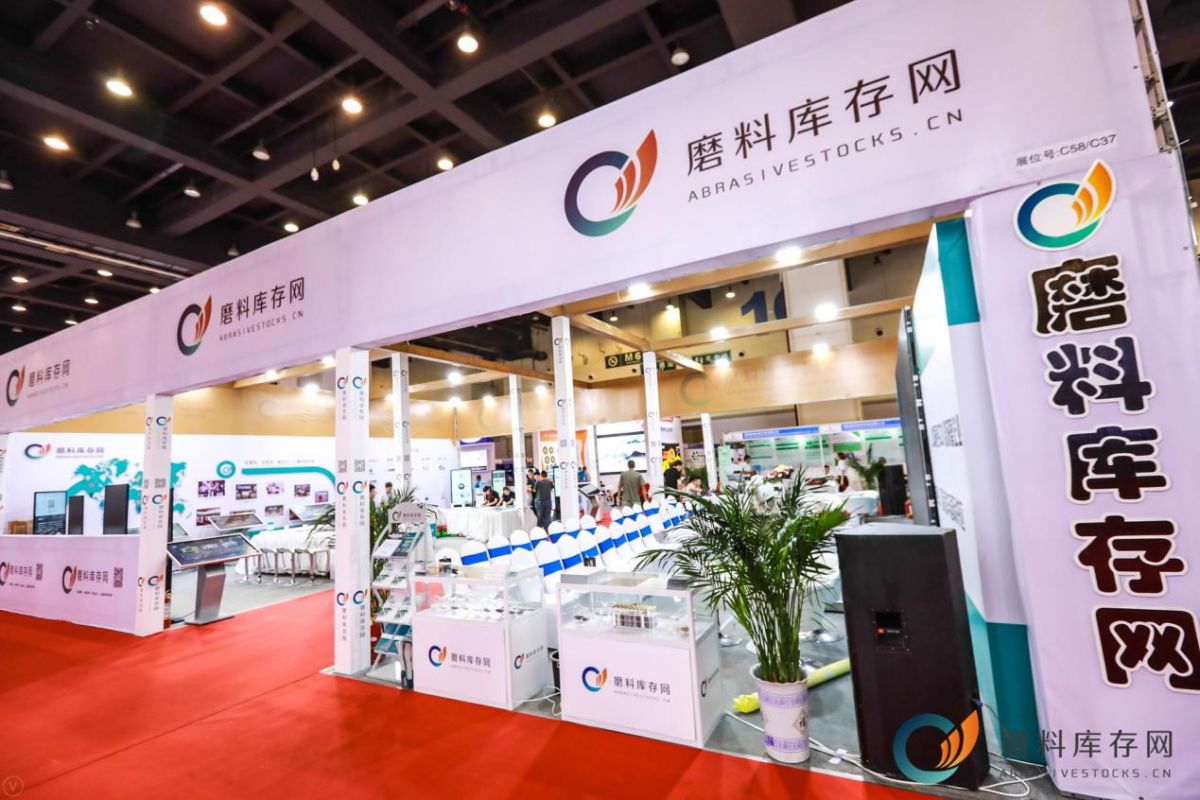 platform in the world that focuses on abrasive stock transactions, including up-stream and downstream companies and trading needs, as well as refractory , metallurgy and foundry industries.
Within 5 years ,the abrasive stocks has grown into one of the largest trading firms specialized in abrasive, ceramic, foundry, refractory and even synthetic jewelry materials.
Why choose us?
Plenty of material suppliers and tool manufacturers would like to export directly to their customers worldwide, but they do not know where to begin and advance better , also , international customers need direct and profession-al manufacturers instead of only finding trading suppliers on Alibaba of google.
Therefore , we committed ourselves to integrate global inventory information on abrasive materials, help worldwide buyers finding the quality suppliers and also help small and medium-sized enterprises directly participate in the international trades.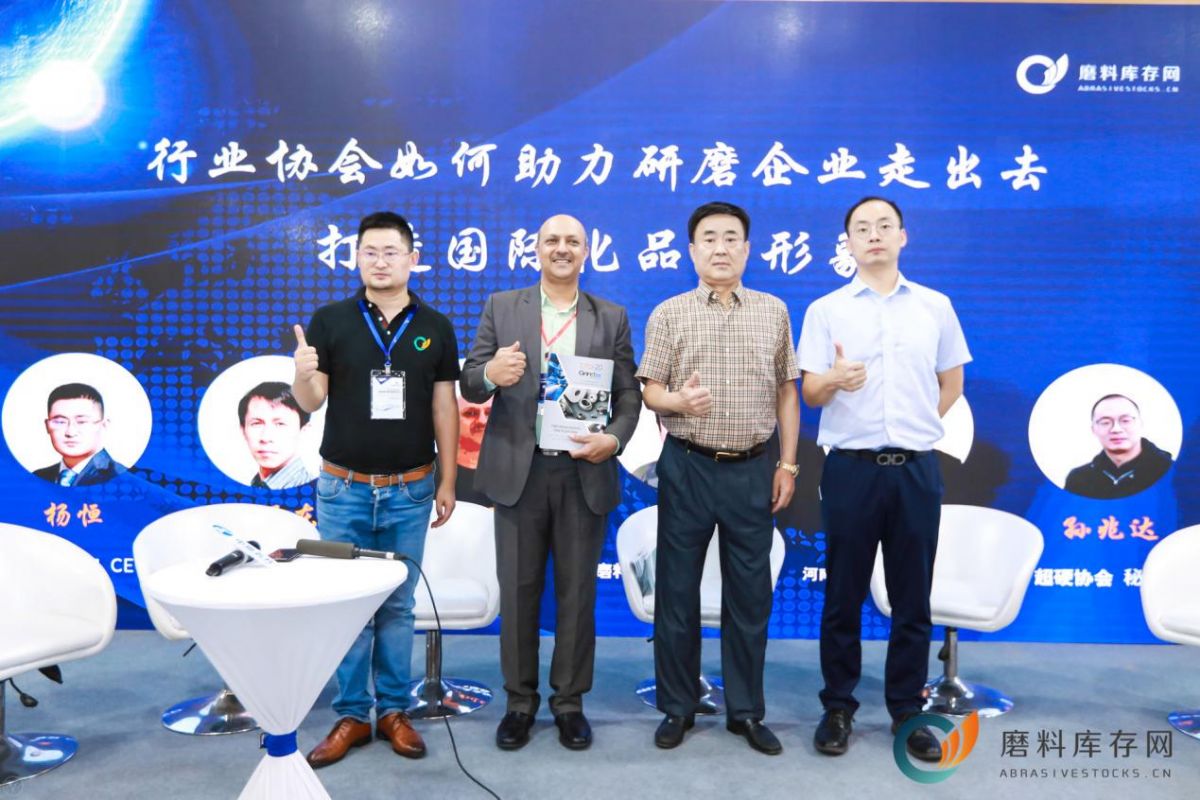 10 mins to find what you need.
30000+ manufacturers in our network
Professional export/import experts standby 7/24
10000+ subscribers professional trading magazine
Virtual expo on shareholding. all year around
Virtual/in person course on new tech, export/import, trading and marketing of abrasives.
We save your time. Help you easily get the right supplier within 10 minutes.
We save your money the cost is totally covered by the manufacturer,
We save you manpower our team is you purchase team here.
See you in Cleveland dusseldorf , Augsburg . Tokyo, Osaka , Moscow ,Bangkok ,Jakarta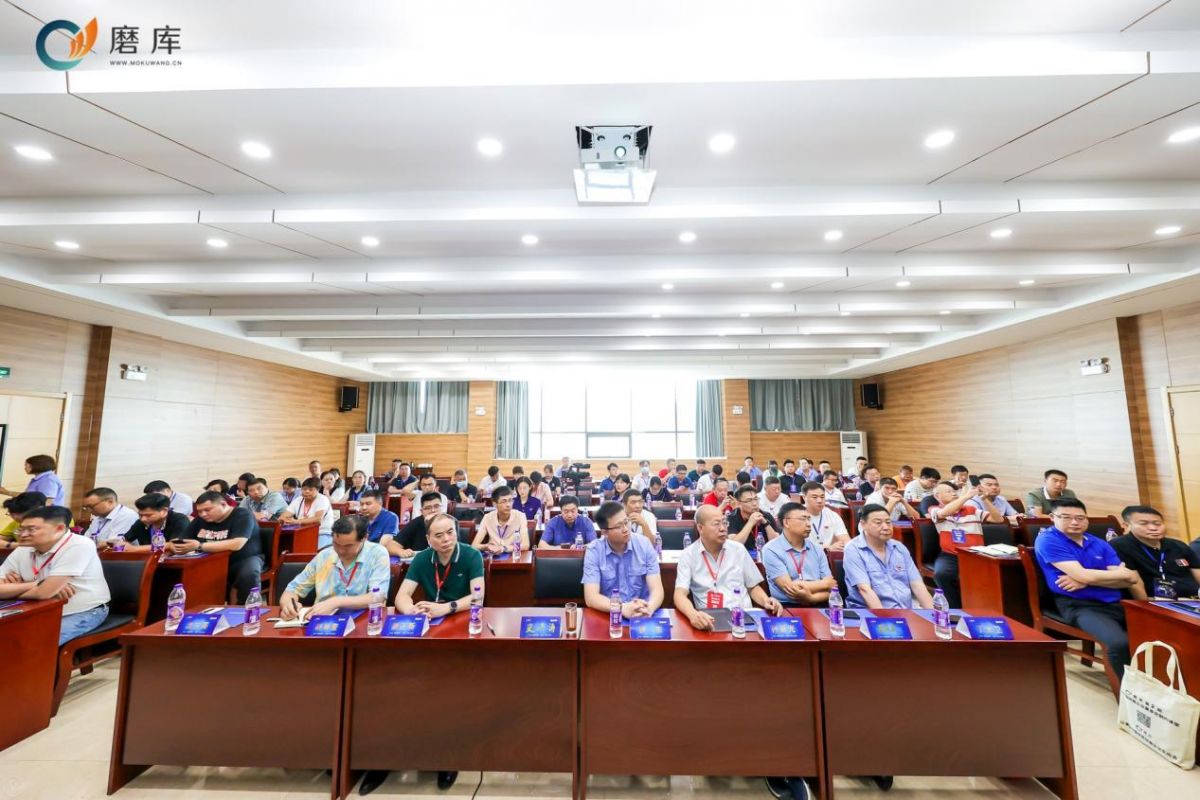 HOW US

-Abrasivestocks is the top 1 F2B abrasive platform in China.
-We have over 30,000 manufacturers members on our web.
-We have our own abrasive magazine and dispatch 10,000 issues to the people around abrasive,refractory,foundry,hardware,ceramic and institute professors every 2 months in China,also English version.
-We attend over 18 abrasive fairs per year in China and abroad.
-We have our own virtual expo online at shareholding.
-We have our own professional export team to help the manufacturer to export.
-We have our own class to teach the manufacturers on export,marketing,grinding tech.And we have our professional team in China and abroad.